RESEARCH OVERVIEW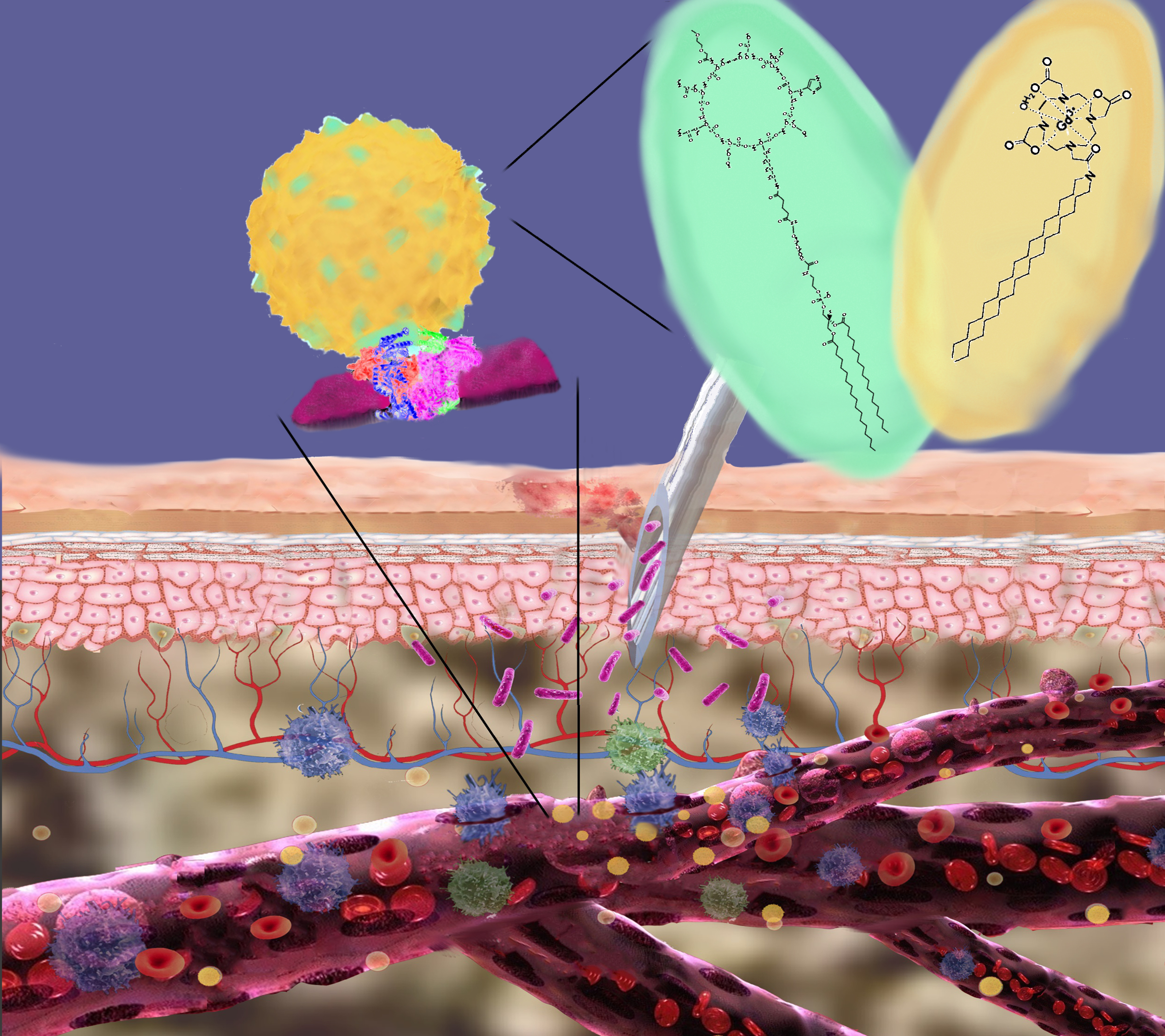 This research aims at developing imaging probes conjugated with vectors able to specifically recognize a disease marker.
Continue Reading >>

MRI can offer the opportunity to visualize the release of the material entrapped in a nanocarrier.
Continue Reading >>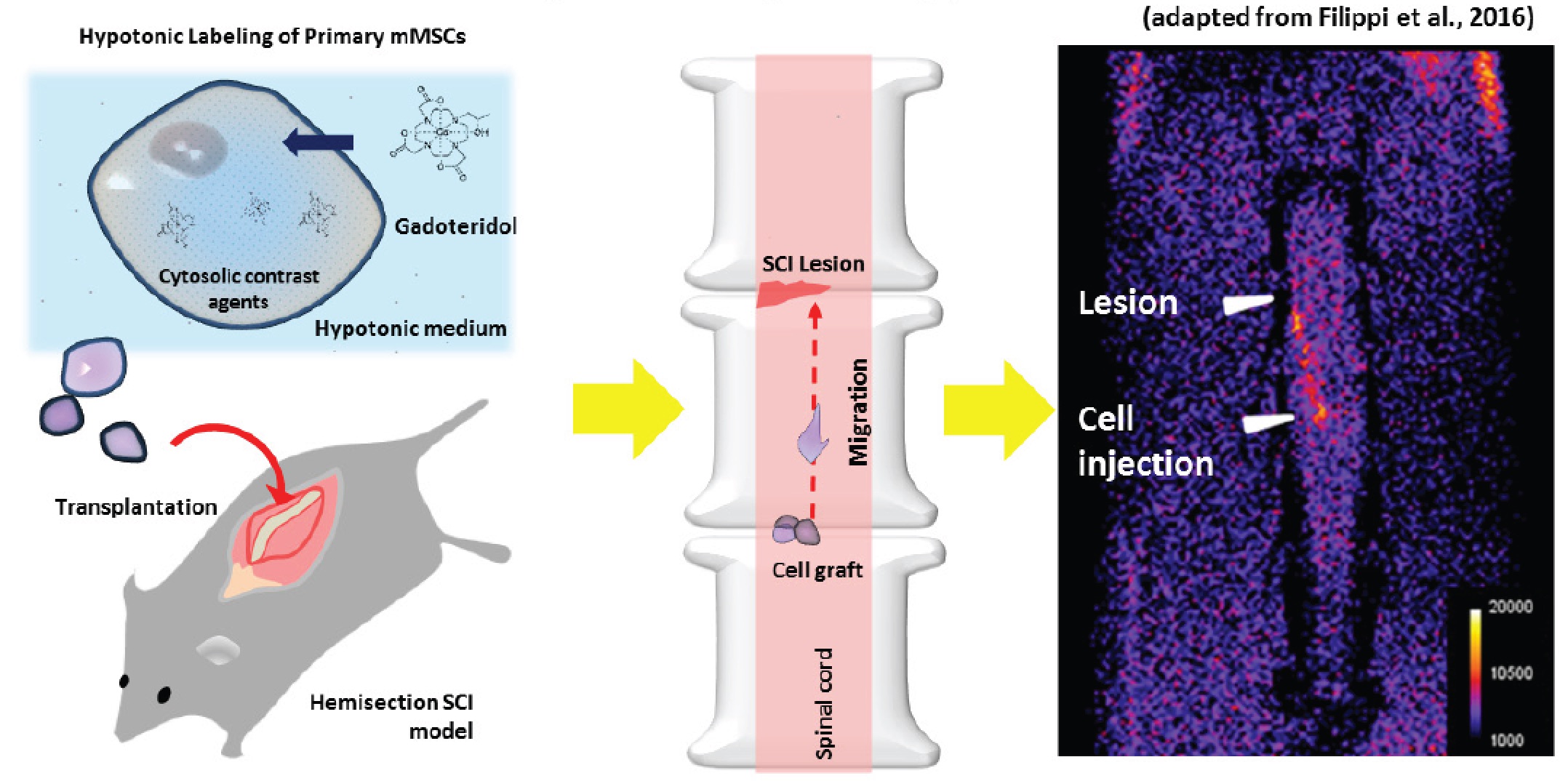 Tracking cells by in vivo imaging is a powerful tool in cellular therapies.
Continue Reading >>